Graphenea has upgraded their mGFET line of products with a built-in reservoir for liquids. This enhancement provides for unprecedented ea...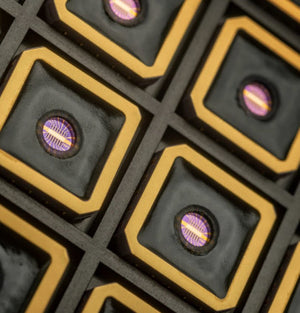 Graphene integration and manufacturing technology is reaching new levels. Graphenea Foundry has announced two new products that make use ...
Graphenea Foundry is pleased to announce the release of its GFET S31, as well as a process flow within its foundry (PF3B) to manufacture ...