Characterizing the properties of graphene in a standardized manner is a prerequisite to industrial adoption of the material. Although Ram...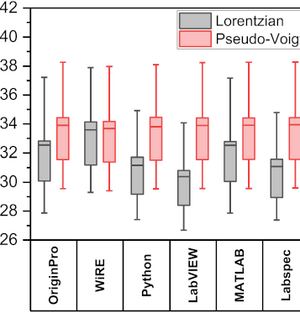 Methods to characterize graphene films have the tough job of keeping up with the pace of developments in graphene growth and transfer. As...
Electrical properties of graphene, such as conductivity, can vary across a wafer, which can impede the industrial acceptance of the mater...
Tags
graphene characterization