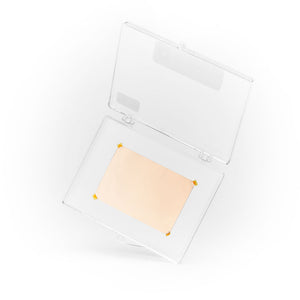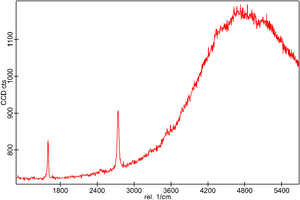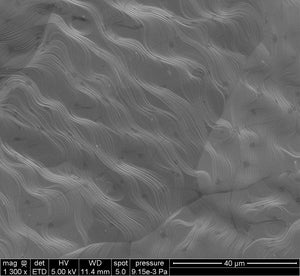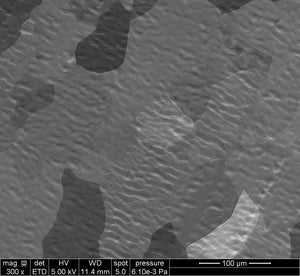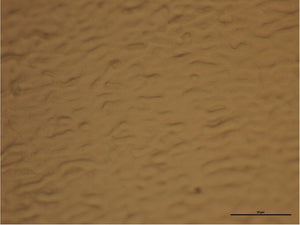 Monolayer Graphene on Cu - Processed in ISO 7 Cleanroom
This product consist on a single-layer graphene grown on copper foil substrate. 
Graphene Film
· Growth method: CVD synthesis
· Appearance (color): Transparent
· Transparency: > 97%
· Coverage: > 95%
· Number of graphene layers: 1
· Thickness (theoretical): 0.345 nm
· AFM Thickness (air @RT): <1nm
· Electron Mobility on SiO2/Si: ≈1500 cm2/V·s
· Sheet Resistance on SiO2/Si: 350±40 Ohms/sq (1cm x1cm)
· Grain size: Up to 20 μm
Substrate Cu Foil
· Thickness: 11 μm
· Roughness: around 80 nm
Quality control
All our samples are subjected to a rigorous QC in order to ensure a high quality and reproducibility of the graphene.
· Raman Spectroscopy on each batch:

I(G)/I(2D)<1; I(D)/I(G)<0.1

 

on 90nm SiO2/Si substrate.
If your application requires more specific controls (AFM, SEM...) please do not hesitate to contact us.
Applications
Flexible batteries, Electronics, Aerospace industry, MEMS and NEMS, Microactuators, Conductive coatings, Research